#TEAMDIO

Who is #TEAMDIO?
#TEAMDiO is comprised of Professional Horsemen from all walks of Life.  Barrel Racers, Reiners, Ranchers and everyone in between can benefit from incorporating  DiO into their horse care regimen.  Our team members are people who truly believe in DiO.  The next time you are at an event.  Look for one of our patches and ask the person wearing it about our products, they will be happy to tell you about DiO and may even have some samples for you!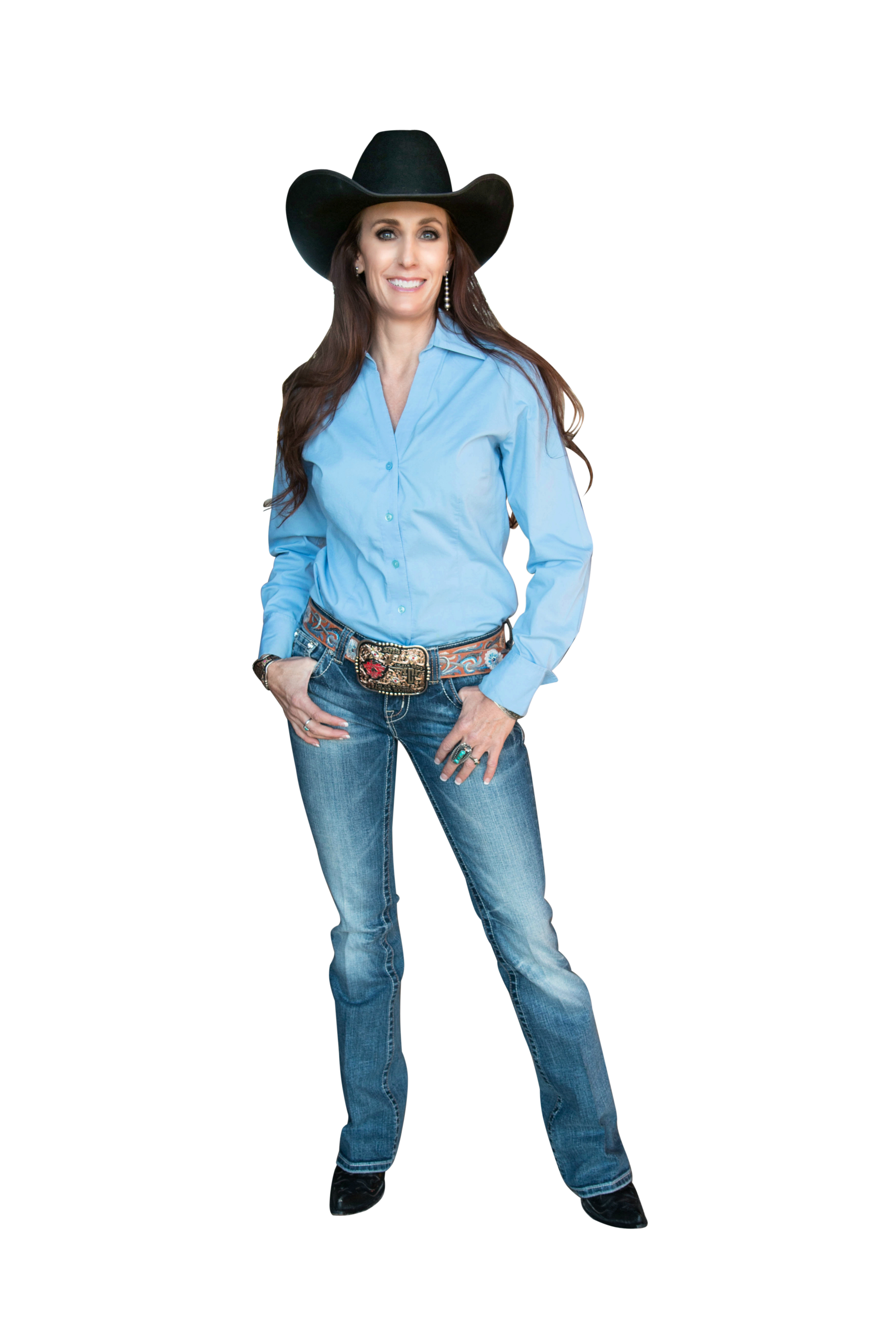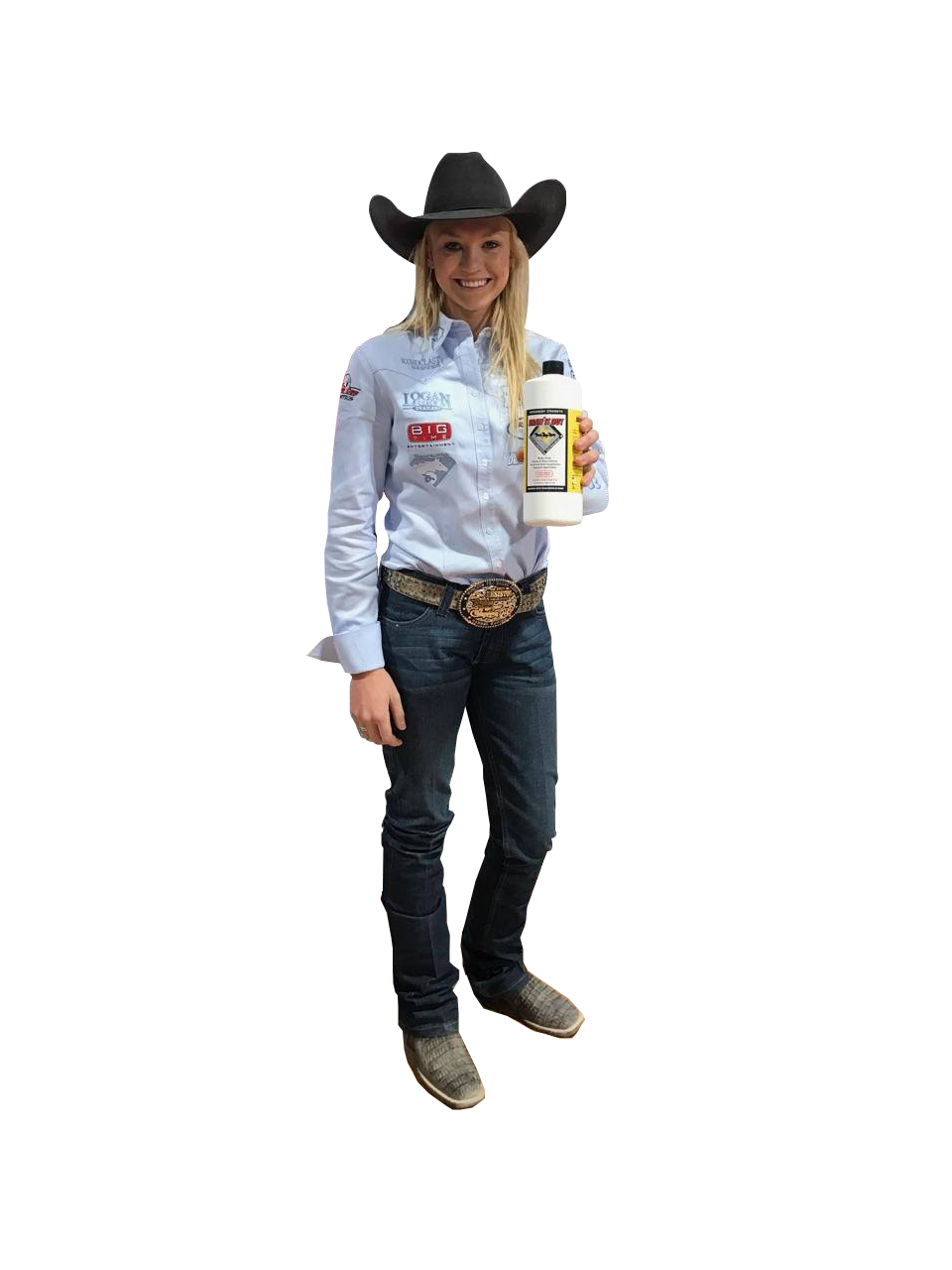 Here is what some of our team members have to say
DiO has become my only go to liniment and leg treatment after strenuous workouts, before and after competitions, even trailering.   I simply keep a spray bottle mixed 30/70 with water, spray and massage DiO onto hot or sore muscles and legs.  I also apply the same mix before I load my horses in the trailer. I simply wet legs and wrap with standing wraps. Because its natural there is no concern of blistering and the results are cool, tight legs.  As a professional barrel racer I take my horses care very seriously, I can't afford time off from an ineffective product.
- Sabrina Ketcham NFR Qualifier
"I can't believe how fast, Quick and easy DiO works! The other day before I was going to exercise my horse Gator, I noticed he had a swollen front leg, I grabbed the bottle of DiO and put it on his leg. Put him back in The stall thinking I wouldn't be able to exercise him that day. About 30 minutes later I went and checked on him and whatever irritation causing the swelling was gone! I wasn't expecting that fast or good of a result but I'm happy I have found a product that works this great. I won't leave the house without it, and I defiantly recommend it to everyone."
- Cayla Melby Small Rookie of the Year & NFR Qualifier
I team rope in the Women's Professional Rodeo Association. My husband and I are on the road nearly every weekend competing in any WPRA approved roping or rodeo. I ride an 18 year old head horse that has seen many rodeo miles and they have been tough on him. I started using Draw It Out at the suggestion of my friend, Jamie Farmer, to help draw out any soreness my older horse may have had after roping on him all day. I wanted something that could help him recover in between rodeoing and practices. I love the fact that Draw It Out is chemical/ carrier free, odor free and all natural. I spray it on him before I ride and I do not worry about it causing any irritation from my saddle or splint boots. Anytime I'm on the road, I worry about my horse injuring himself. He weaves in the trailer, paces in his stall, and is aggressive at feeding time toward other horses. I keep Draw It Out in my trailer to help ease my worry. At the Belle Starr Shootout held at the end of April, my horse was stalled for three days. He ended up kicking his stall and his ankle swelled up yet he didn't limp so my husband and father­in­law said it was safe to ride him. As a precaution, I sprayed DIO on before I roped and he never missed a beat. When we loaded up to leave, I sprayed it on him again. By the time we made it home, the swelling had went down. This stuff is amazing! I also use it on my 14 year old heel horse, though he isn't used nearly as much. At one time he was my head horse, but previous injuries have made it where he's crippled for weeks after just three head runs. I now heel on him and I was worried that I would have the same result. However,since I have started using DIO on him he has yet to get lame on me. DIO helps my horses heal better and recover faster. It's truly great to have a product that is all­natural AND gets results! It is a MUST have in my trailer. I won't leave home without it!
I choose to use Draw It Out for many reasons. The best part is that the product is all natural and will not burn or blister your horse under BOT or magnetic products.  I believe it makes the products twice as effective when used in conjunction with one another I notice a huge difference combining the therapy. Another great use of the gel is to apply prior to using your ice boots or ice wraps and you can really see the heat being drawn out of your horses legs opposed to using ice wraps on their own. I also love carrying the concentrate in a spray bottle to do before and after strenuous workouts to keep my horses performing at their best. Also a great tip I just learned is to soak your standing wraps in the solution and apply for quick and long lasting results. Thank you Draw It Out for making superior and affordable products for our equine needs!
 
I tried draw it out for the first time when I was making a long haul to a rodeo from Alaska to Texas. I had a horse that always had some soreness issues when we had to haul that far and I needed to find a product that was safe to use under shipping boots and BOT. After that first long trip I was sold. Now I use it on every horse I'm hauling and before and after I run barrels or rope. I also use it when they are stalled and I have found that they run better when they are on it because it reduces pain and any inflammation they may start to have. I have been very impressed with the product and I am excited to be part of the team for 2017.
"Our cow horses endure physical stress during training and competition. We feel that Draw It Out is a revolutionary product for them. We use it daily in our training program. We use Draw It Out before, during, and after riding. It is safe, colorless, and odorless, it leaves no trace and no mess. We use it under wraps to prevent inflammation in their legs, and on their backs to prevent soreness, the incredible part is it is working while our horses are working! Having Draw It Out keeps our horses at the top of their game, healthy and pain free."
Over the years we have tried many different products to reduce pain and swelling in soft tissue problems in our horses. DRAW IT OUT is the first product that we have used where we can see major results within 24 hours! As well as being very effective, it is also simple to apply, another plus. We are very pleased with this product, use it exclusively, and highly recommend it to anyone.
As an avid competitor on the WPRA Professional Circuit, I am very anal about my mares legs. I have used everything from Alcohol, to lineament, to bigeoil and more. Not only does my mare hate the smell of the other products, she does not like the way the feel either. I have been using Draw It Out Gel constantly now for months and I have never had so many compliments on my mares legs. My mare had a tendon injury three years ago so she is wrapped almost 5 days a week after work outs. Not only are her legs nice and skinny, she NEVER stocks up, and her ligaments are nice and tight. I truly have NEVER received this many compliments about my mares legs. Also, it's nice because my mare no longer fights me since Draw It Out is odor free. No more kicking and lifting legs. She LOVES her Draw it Out. I have put every client in my training program on this product and now they can't stop buying. I wrap my under my standing wraps and that's the only way to go! I would recommend Draw It Out to anyone, not just someone in the professional industry. Thank you Draw it Out! You truly have made my job and life a lot easier!!!

[powr-form-builder id=b0a04edd_1486144630]