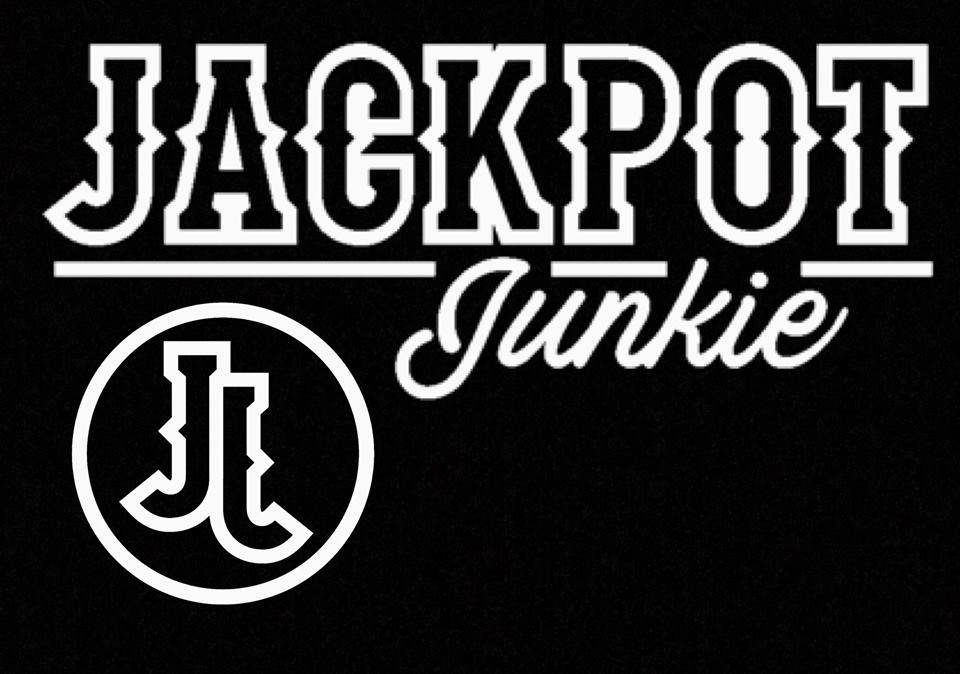 The Jackpot Junkie and DiO have teamed up to bring you 12days of awesome giveaways. All you have to do is join our JackpotJunkie Tribe on Facebook to win! Each day the Jackpot Junkie is goingto go live with an awesome giveaway, Wrangler, Strip Hair, andLonestar Ropes, just to name a few. But the Jackpot Junkie is morethan just giveaways.
Launching October 20, 2018 the JJ group has grownto over 1200 organic members in a few short weeks. When you join theJackpot Junkie Tribe, we bring you the experts of the equine industry,as well health and wellness, and a little laughter and discussion inbetween. Each week co creator Tara Hill or Lindsey Judson bring on anexpert or product related to the Jackpot Junkie lifestyle.
Members ofthe group ask their questions and Tara or Lindsey will relay thatquestion during the live interview. To date Larry Coats with CoatsSaddlery, professional team roper Manny Equsquiza, and best-sellingbarrel racing author Heather Smith, have been featured in the group.The group encourages questions and discussion, so don't be afraid toask about tack, training, feed, supplements, etc.... If the members ofthe group can't get you the right answer the admins will go all out tofind the right one. But a Facebook group isn't the only thing JJ has tooffer. Jackpot Junkie uses many different platforms. If you head overto their instagram- The Jackpot Junkie you will see the real everydaylife of #thejunkiecowgirl, Tara Hill.
Make sure you watchinstastories, she will keep you entertained. The Jackpot JunkiePodcast is where we bring you some awesome stories from some reallyneat people. As well as the website thejackpotjunkie.com, on thewebsite you can read blogs, see videos from our Facebook Group, buy JackpotJunkie merchandise, and connect. Links to join, and follow are below!Saddle up, and let the lifestyle consume you.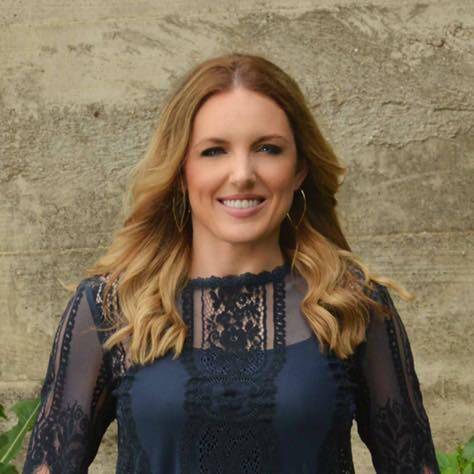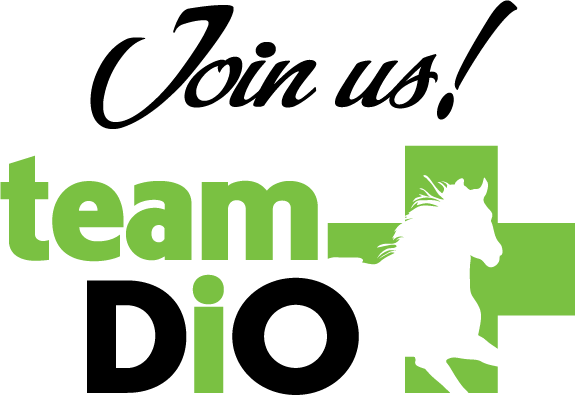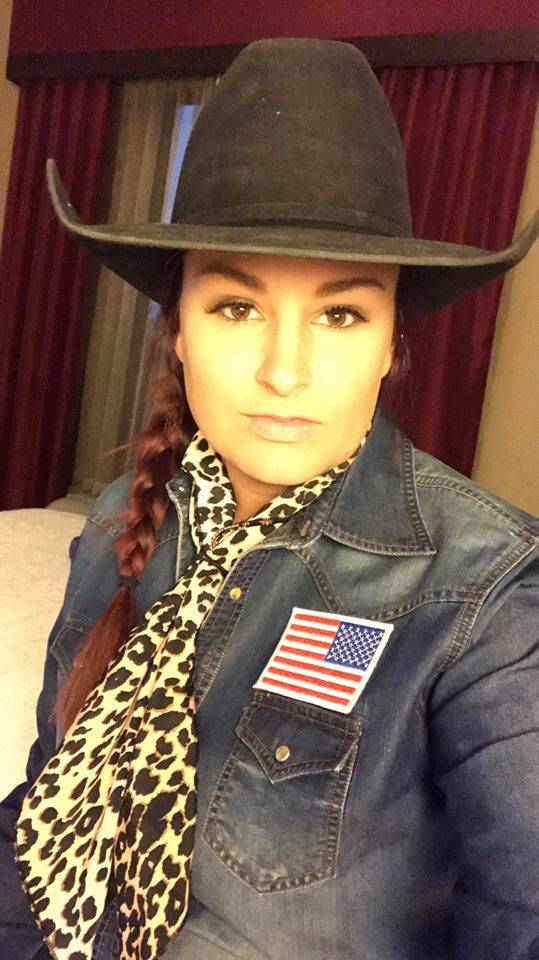 ---
1 comment
---
---