#TeamDiO Member Afton McCourt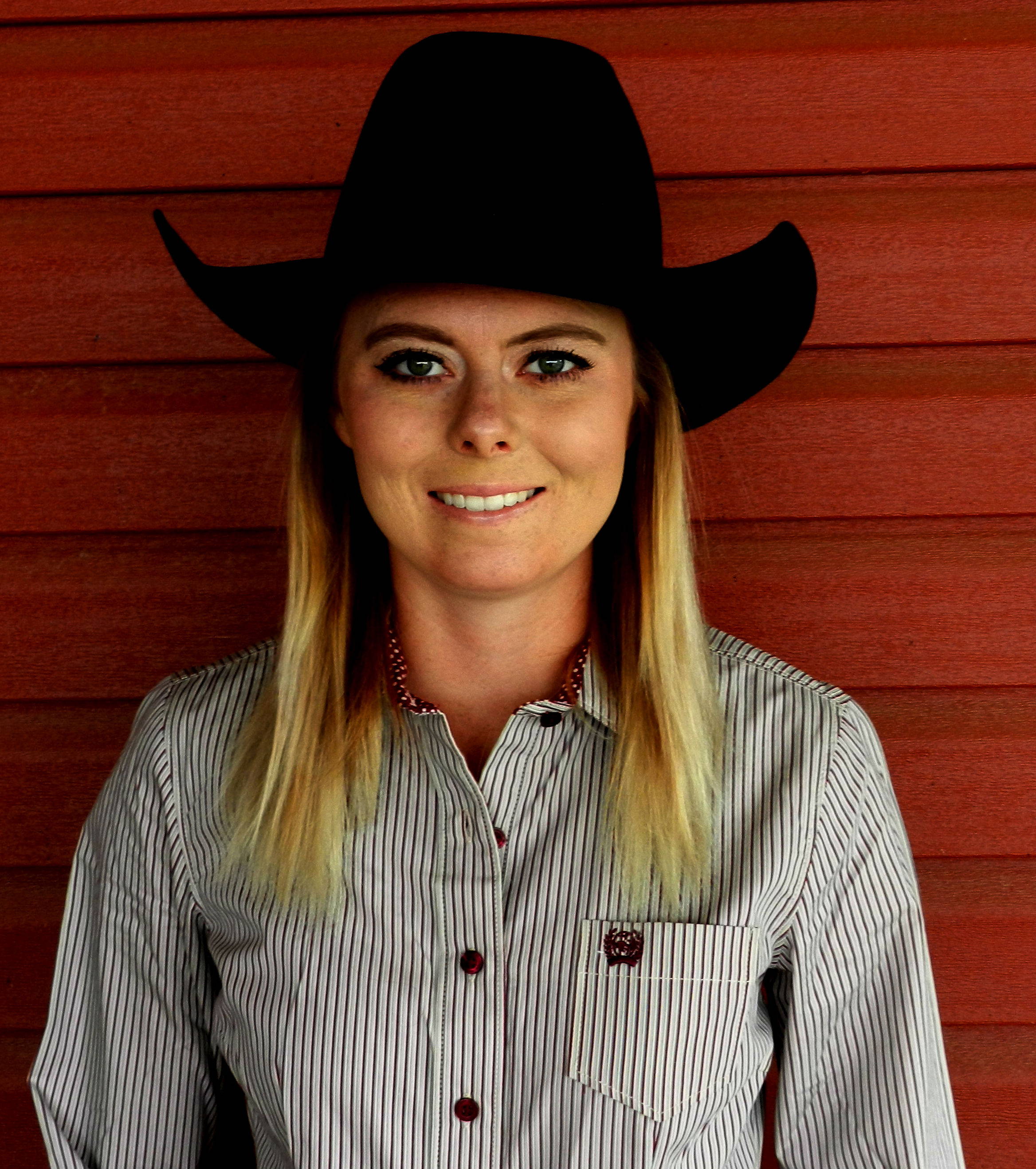 DiO has made a huge difference when it comes to my horses. I choose DiO over other products because it is a natural liniment, and it eliminates the risk of burns. I include DiO CONCENTRATE in my pre run routine by coating my horses with it before every run. They now know that once they have their DiO on its game time. Discovering DiO and implementing it into my routine has made a drastic difference in my horses performance and health.

Afton is truly a special talent in and out of the arena. Her accomplishments include:
World Champions Rodeo Alliance- Currently placing 18th inBreakaway and will attend semi-finals at Lazy E in November.
The RFD TV's American- Qualified for semi-finals in breakawayroping, will be attending barrel racing qualifier in October atSilecia, Montana.
Rocky Mountain Pro Rodeo Association- Placing 2nd in women'sall-around and 3rd in Breakaway Roping. Will attend finals inNovember at West Jordan, Utah.
Women's Pro Rodeo Association- 2019 will be my rookie year inthe roping events.
She will be competing on my permit in thebarrel racing.
X-treme Barrel Racing- qualified to run multiple horses at theirfinals held in Salina, Utah.

While all of her accomplishments above are impressive, she also finds time to volunteer and maintain a 3.5 GPA in college. We are beyond excited to add this Utah Cowgirl to #TeamDiO!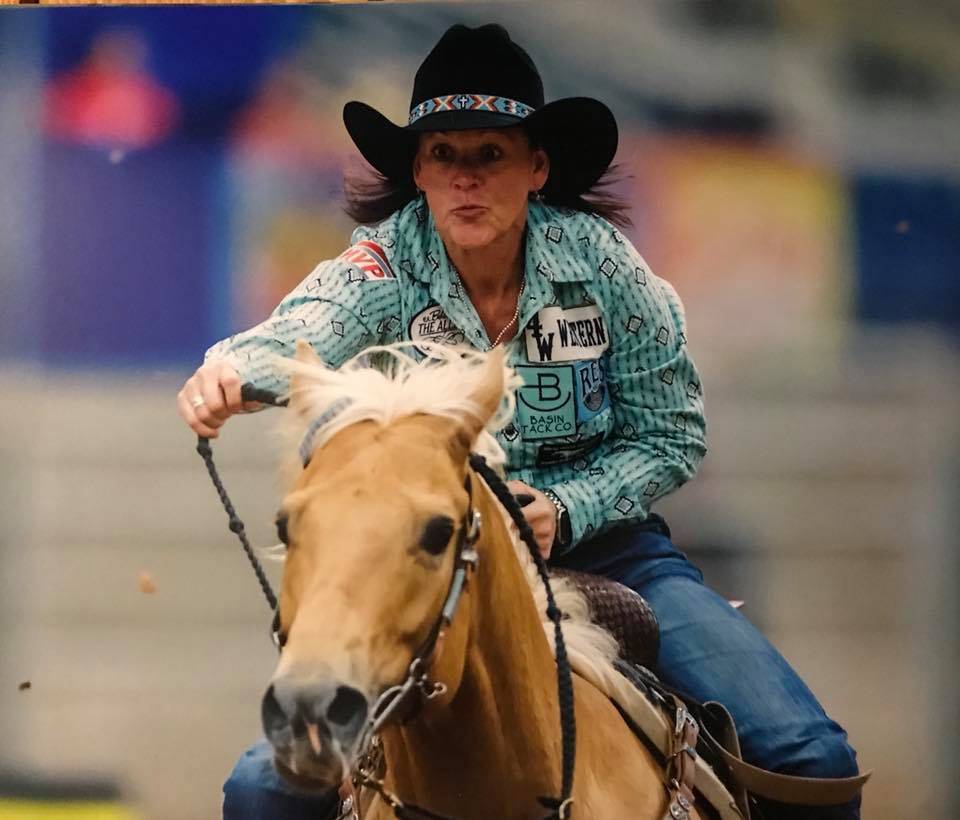 DiO has become my "go to" product for soreness in my horses feet. My horse had avery bad bruise at the toe and I had tried other products for weeks but did not see anyresults. After 4 nights of packing his foot with DiO GEL, he went from head bobbing lameto riding him on the 5th day.I have also had 2 horses with tendon injuries this year. I have used DiO on them dailyand the vet was surprised that they have recovered faster than anticipated.DiO will be in my trailer at all times as I am sold on DiO products!!
-Sissie Wherrell

Sissie is always on the go! She finds time to run a business, compete in several associations, as well as serve on the BFA board and train her own horses! She is a great person and a wealth of horse knowledge, We are unbelievably proud to have her on #TeamDiO!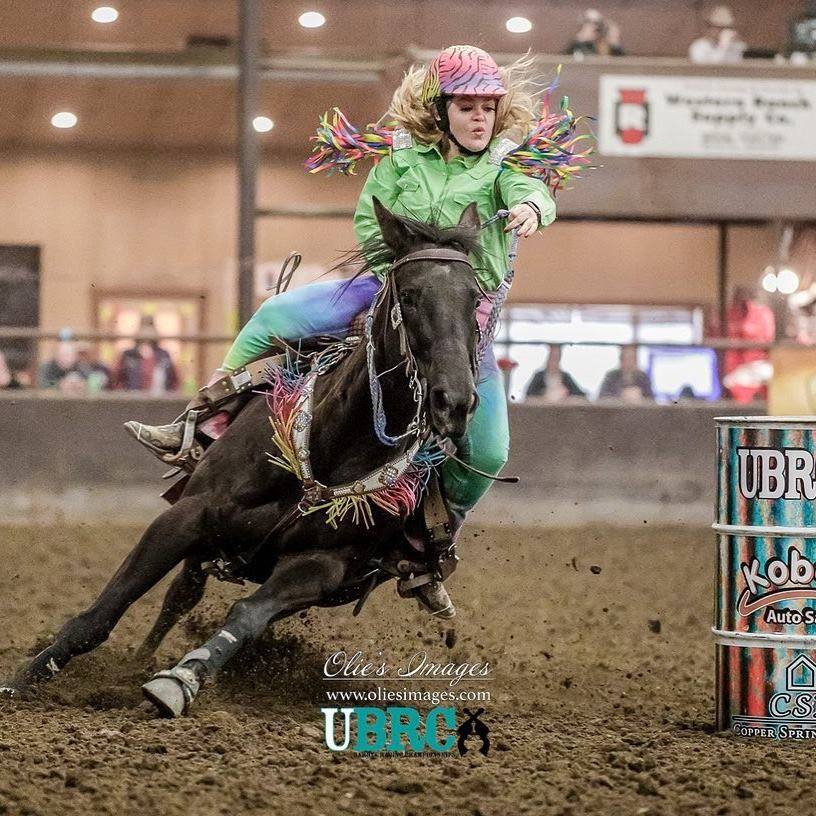 "My main priority is my horses. I am constantly researching products and new methods to be the best horse person possible. I was so excited when I learned about DiO. I love that its made with natural ingredients and safe to use under my saddles, leg wraps and Back On Track I have no worries about burning them. After consistent use, using the concentrate in a spray on their bodies, and the Gel on their legs, They are feeling just as good on Sunday after a three day Barrel Race, as they did Friday morning before I loaded them in the trailer."
What hasn't Rylee done? Her accomplishments include:
2018 Northern Rodeo Placings Barrel Racing
2018 Diamond Productions 1st Place 1D Havre Race2018 Diamond Productions Reserve 1D Year End
These are just a few entries on her long list of accomplishments in the arena! Outside she is just as accomplished. Rylee holds a degree in Agriculture Operations Technology and volunteers in several different areas!
We are proud and certainly honored to add these three dynamic cowgirls to #TeamDiO. Be sure to catch up with them at the next event.