We are proud to introduce some of the newest members to #TeamDiO! Take a moment and read why the trust DiO!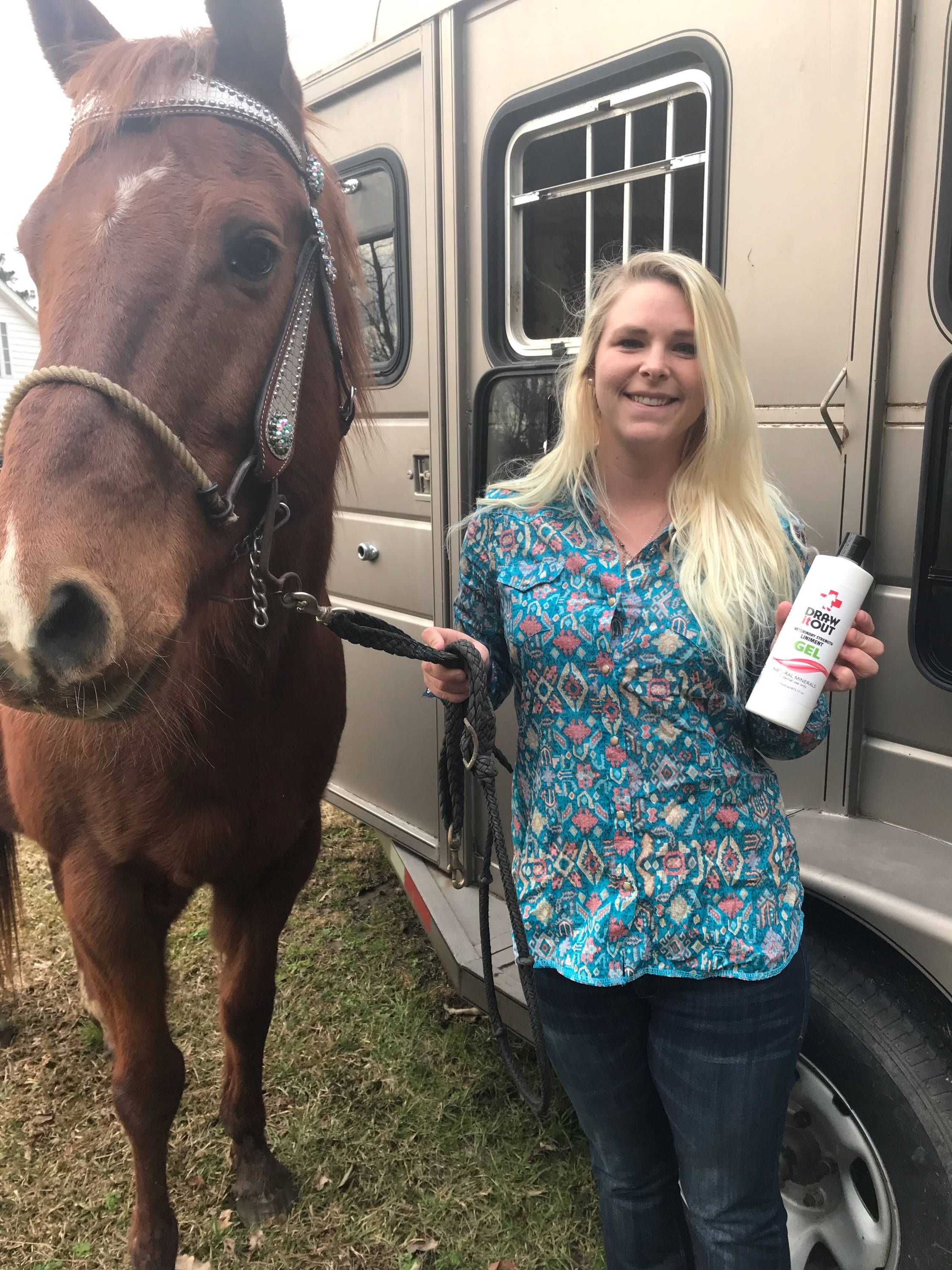 "There are so many reasons but most importantly I choose DiO over any other brand because they provide a true result that I could actually see from the first application. The liniment from Draw It Out is my favorite product because it is so easy to apply, and it keeps my horse at the very top of his abilities. I apply the liniment before exercising and even before I run to help loosen and relax those big muscles to avoid injuries. Not only is the liniment a smell friendly gel, it doesn't require gloves. I know every time I apply the gel to my horses legs that I don't have to worry about the product blistering or producing sores on my horses skin. You use it under wraps or just simply put it on before you load! Before I started using the DiO products, I had really bad alleyway issues with my gelding because he was hurting; since the first day of using DiO liniment I have not had an alleyway refusal. My horses health means a lot to me and I usually put his health before my own, so when my horse looks and feels great; I feel great! I owe this product my entire gratitude because it has overall improved my horses legs and muscles! I recommend EVERYDiO product, and you will find a travel size bag of concentrate, and gel in every trailer/vehicle I own!" -Kacey Hocutt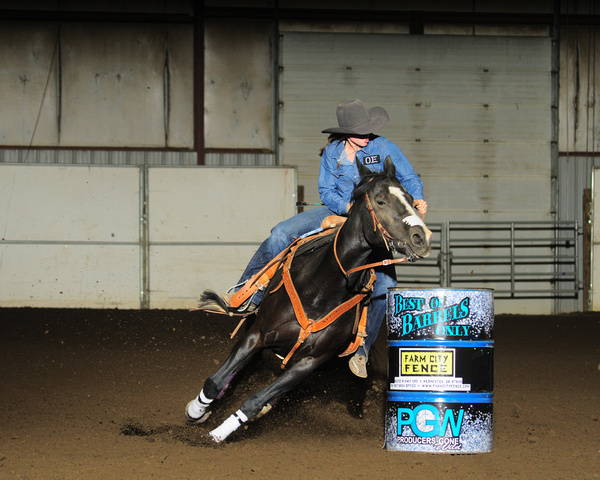 Hi, my name is Paris Schneider and I absolutely love DiO! The gel DiO is my favorite product and I will use the gel on my horses backs and legs. When my horses backs are feeling a little sore I will put some Draw it out on before I put my pad on while I exercise or before I run at rodeo's I will rub the gel all over their legs before I put my horses wraps on. To me, the products are a miracle worker and puts my horses back on top each and every time. DiO is for sure my go to product for every occasion from back to back rodeos every weekend to daily exercises everyday. Thank you for all that you do for my horses and I!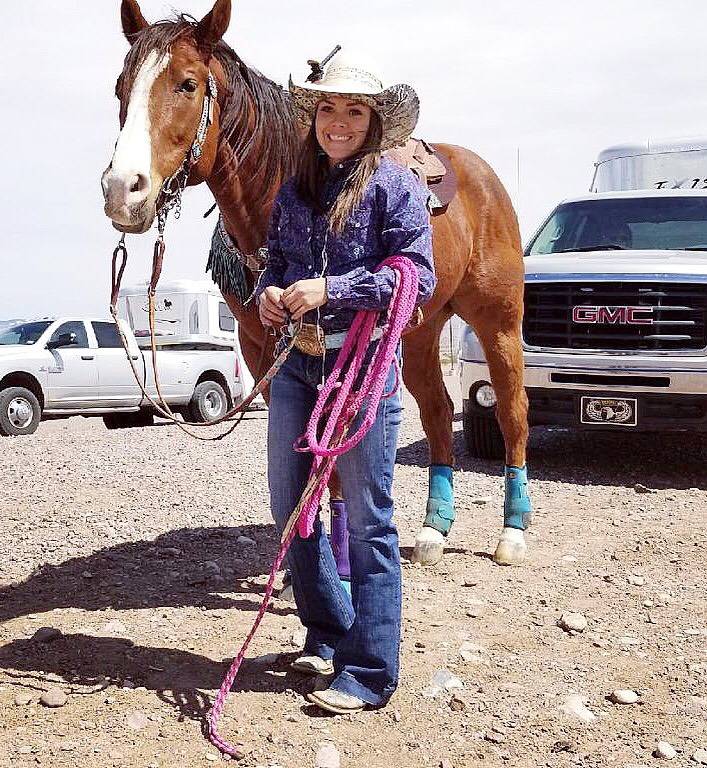 Draw It Out has become my go to liniment gel and leg treatments for after practice, hard workouts, before and after I compete. I also use DiO when I am hauling anywhere so that my horses won't be sore from traveling. DiO is my favorite liniment out of any other liniment products because DiO is easy to apply, you don't need gloves when using it and there is no mess. Both of my horses benefit from DiO products and it keeps my horses sound and ready to compete without being sore. I don't go anywhere without Draw It Out GEL or SPRAY in my trailer.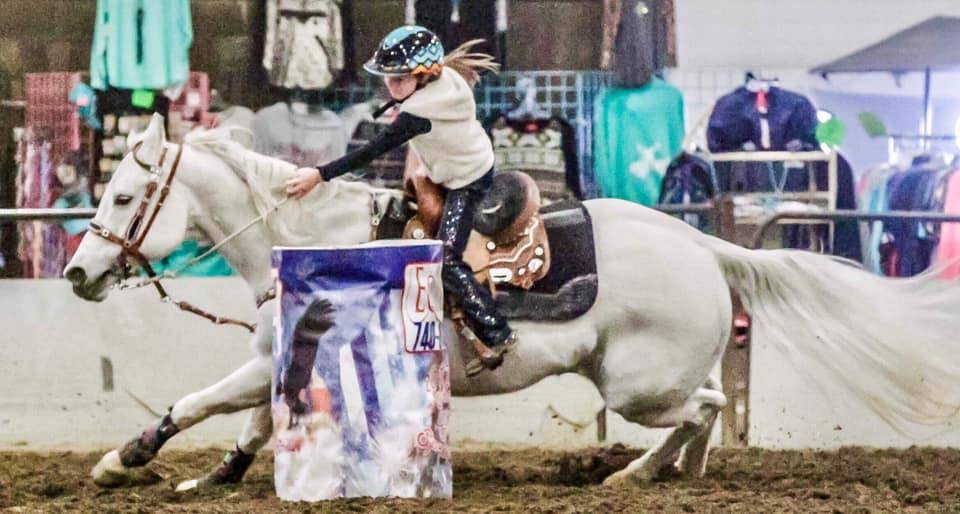 Draw it Out is my go to liniment for me and my horses. I started using Draw It Out when I learned that horses were having reactions to other liniments and not to Draw It Out. I do not have to worry about it burning or causing blisters and that is great for me. I use the gel on both me and my horses. I use the concentrate on the horses, because I like that I can spray it on them. I have older horses so I use it before we exercise and after every run. I love that I can use it on myself as well as the horses. Draw It Out keeps us at the top of our game and feeling good. Thank you Draw It Out!
Liquid error (templates/article.gem-newest-teamdio-members-template line 70): product form must be given a product
Liquid error (templates/article.gem-newest-teamdio-members-template line 76): product form must be given a product
Liquid error (templates/article.gem-newest-teamdio-members-template line 82): product form must be given a product
---