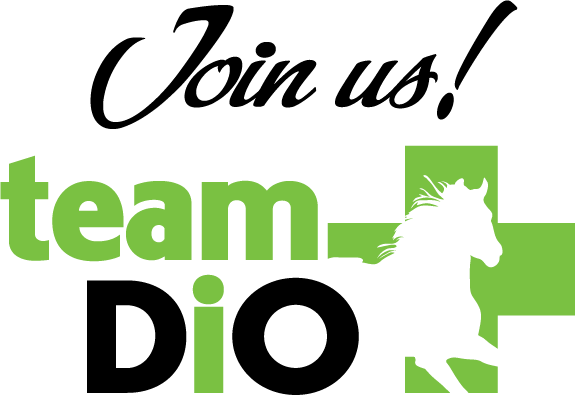 Meet Our Newest #TeamDiO Member Renae Cowley
DIO Liniments are a staple in my trailer. I rely on liniments to keep my horses feeling their best, especially during peak competition months. Liniments are a great solution to preventing soreness and avoiding injuries. I use DiO on my horses' legs and major muscle groups to aid in recovery and reduce inflammation. I love that it dries completely without leaving messy residue. I never have to wash off mud or scrub the product off after use. It is also very gentle and never burns their skin. No mess, no smell, no gloves, no cleanup.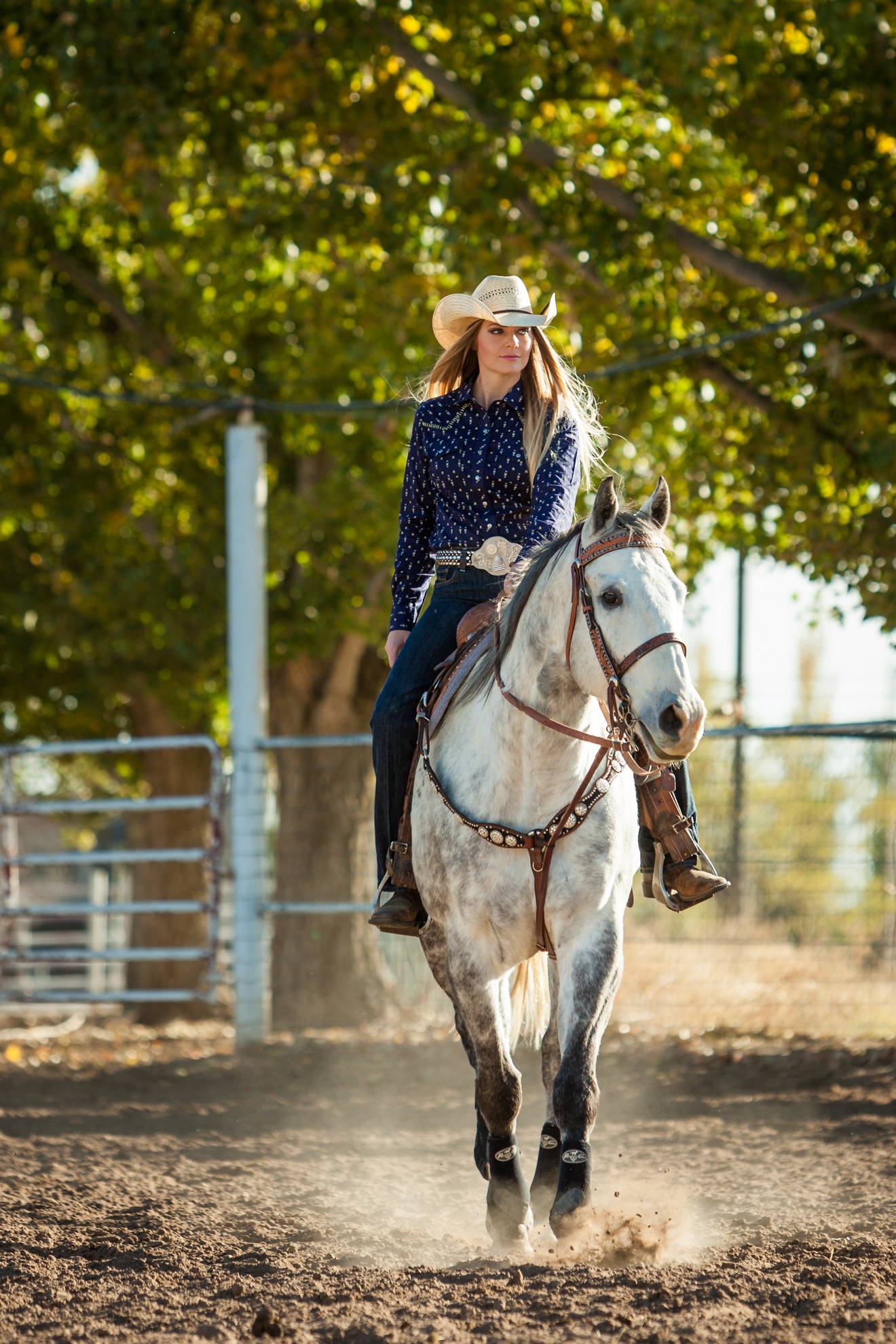 DiO is really easy to use and highly effective. Before I load my horses up I'll soak their wraps in the DiO CONCENTRATE and leave them on the whole trailer ride. Then I'll use the concentrate in a spray bottle along my horses' top line before and after a run. This helps them limber up and keeps their muscles loose throughout the competition.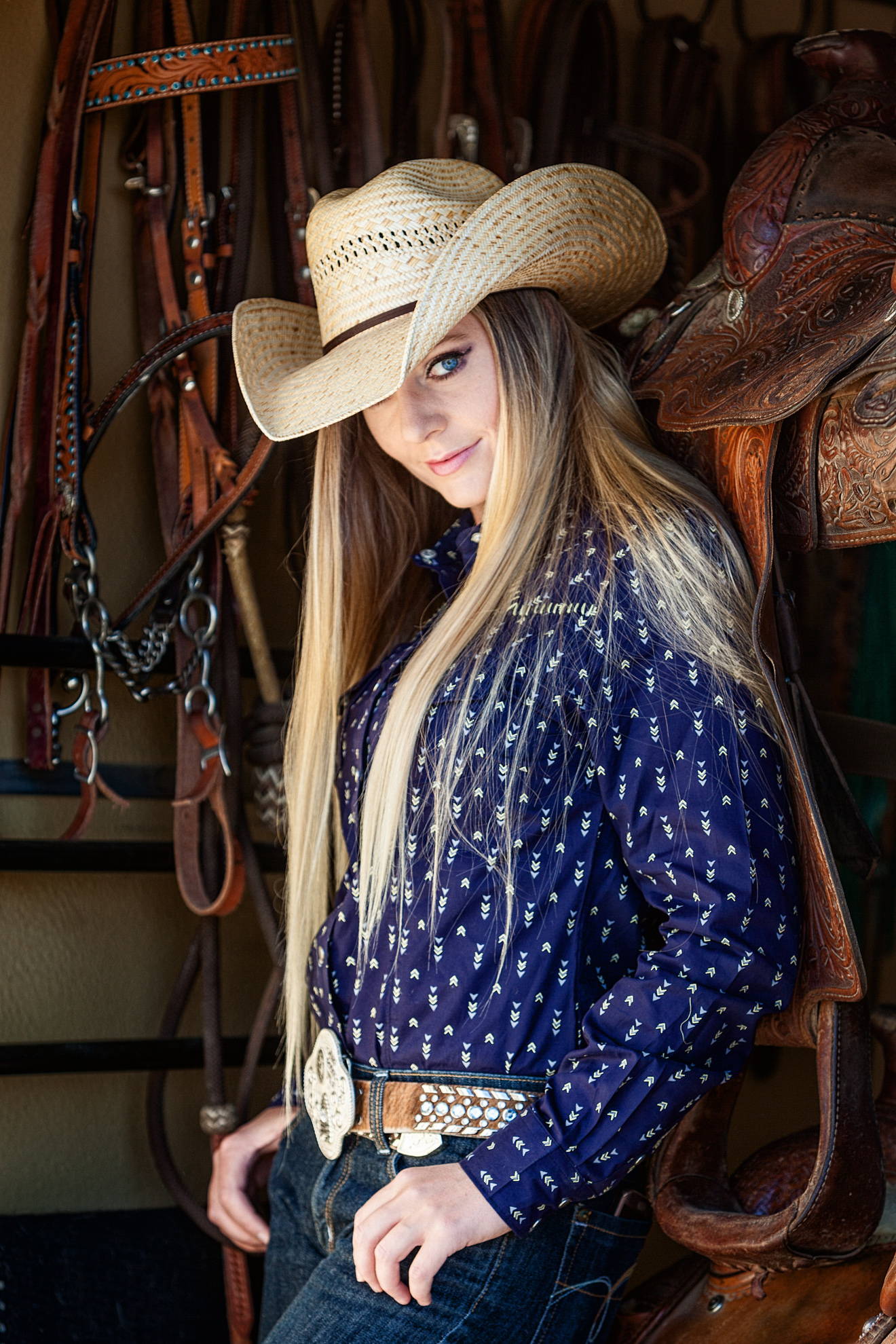 Finally, I rub their legs down after a run with the DiO GEL. DIO liniments are my go-to to address and prevent a wide array of problems that are just inherit for horses competing at the highest levels such as back soreness, hock and general leg swelling, and stiffness. DiO keeps us running at our very best.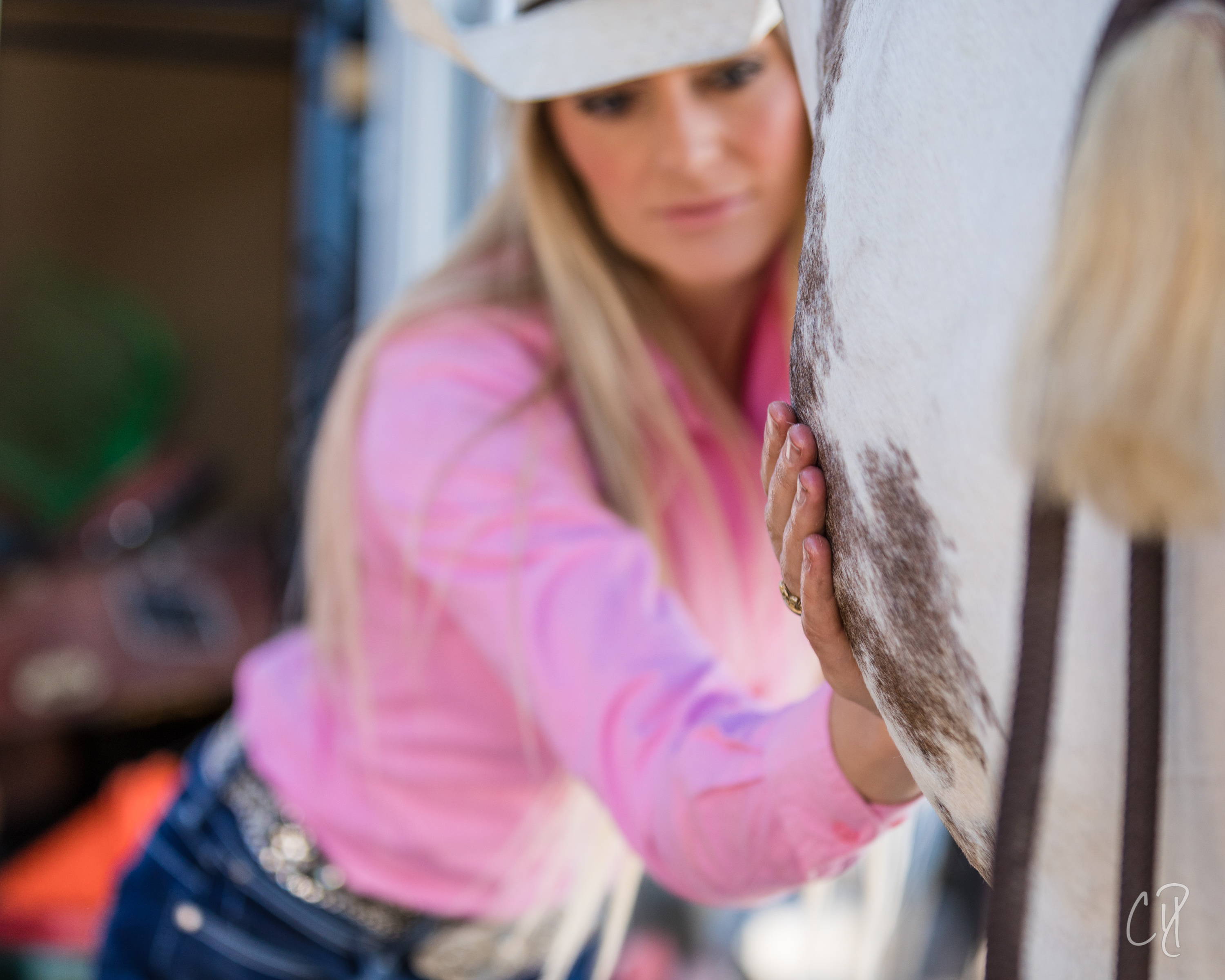 "DiO keeps us running at our very best."
- #TeamDiO Member Renae Cowley
Photo Credit Chris Dickinson Photography - @CDPhotog.