Meet #TeamDiO Member Stevie Brown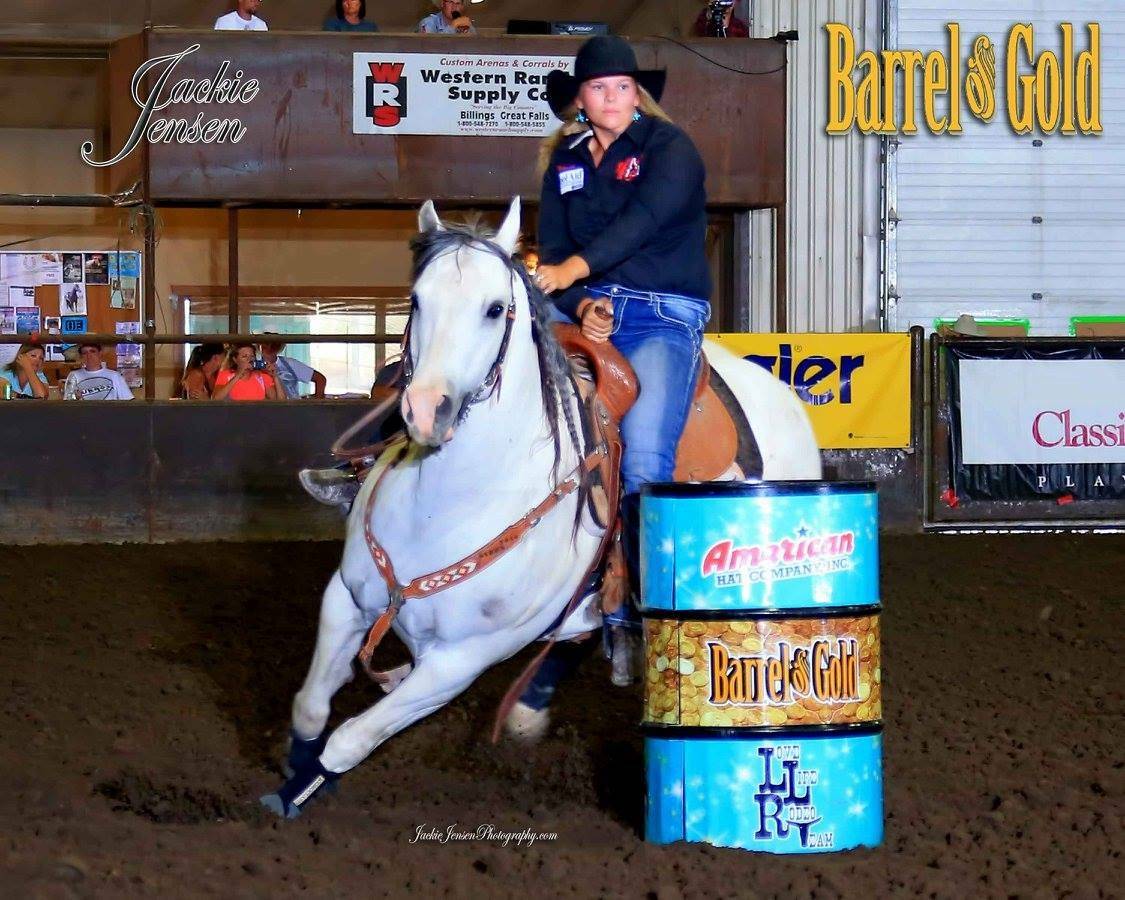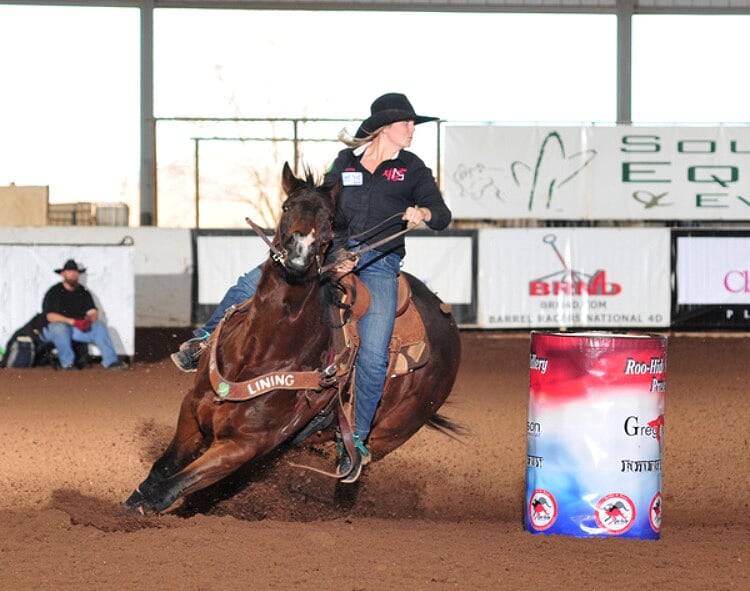 My name is Stevie Brown and I have been using Draw It Out products for the past two years. After researching the product and the testimonials from many different users, I was hooked. I use DiO before I wrap my horses legs to haul, stall, or run. I also use it as part of my cooling routine with soaking my CoolAid Wraps in a mix of water and the DiO CONCENTRATE. I've also had success with it helping to pull out abscesses and relieve bug bites. One thing I love about Draw It Out is that the products are all natural and they don't burn or irritate my horses like other liniments, and I am also able to use DiO underneath my magnetic products!I'm a firm believer that life is short, and horses are too nice not to be cared for to the best of our ability. Thats why DiO is always within hands reach in our barn.
Stepping off of "Old-Faithful" and onto the "Young Gun by #TeamDiO Member Stevie Brown
"Anysuccess a rider has, they owe to the horses that have built them. If there's one thing any rider has had to do, it is step off a proven horse that they're comfortable on, and step onto a new one. Whether the reason being retirement, selling, a step-up, orinjury, it is something every rider goes through.Thefirst pro-rodeo I ever hauled to, I took both of my horses.
My derby horse and the horse I competed on through high school and amateur rodeo. My derby horse was a late bloomer who was pretty green, he had been hauled to see the sights but never ran at anythingother than a barrel race. My older gelding is a been there, done that horse who thrived in a loud performance with the crappiest ground you could get. When I started hauling I never really knew who I would run, my young horse was more my style, but my oldergelding had the experience.Mysituation is one that so many competitors have to make. You get so much confidence on a horse that can take months and years to build, only to have to step off them. It's never easy, the highs are great, but the lows are tough, you begin to second guess yourself."If I woulda ran my old horse he would've handled things better." or even to the point of walking up the alley and having your stomach drop, just wishing, you were on old faithful.Thetwist of it all is, that's how the good become the great.
No horse ever ran down an alley or backed into the box without having another horses shoes to fill. And no rider, has ever had a moment of panic wishing they were on the horse that started it all forthem. I write this in hopes of someone struggling to get with a new horse to read it realizing they are not alone, and also to all the trainers that have made so many "young guns" into amazing "old-faithfuls", we appreciate it all.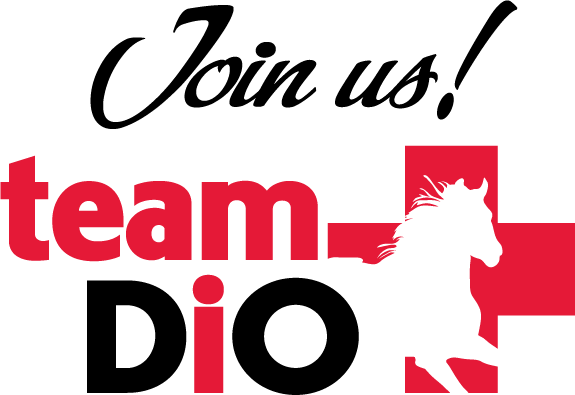 What are Your Thoughts? Let Us Know Below!