Meet Kelsey Gellard Our Newest #TeamDiO Member!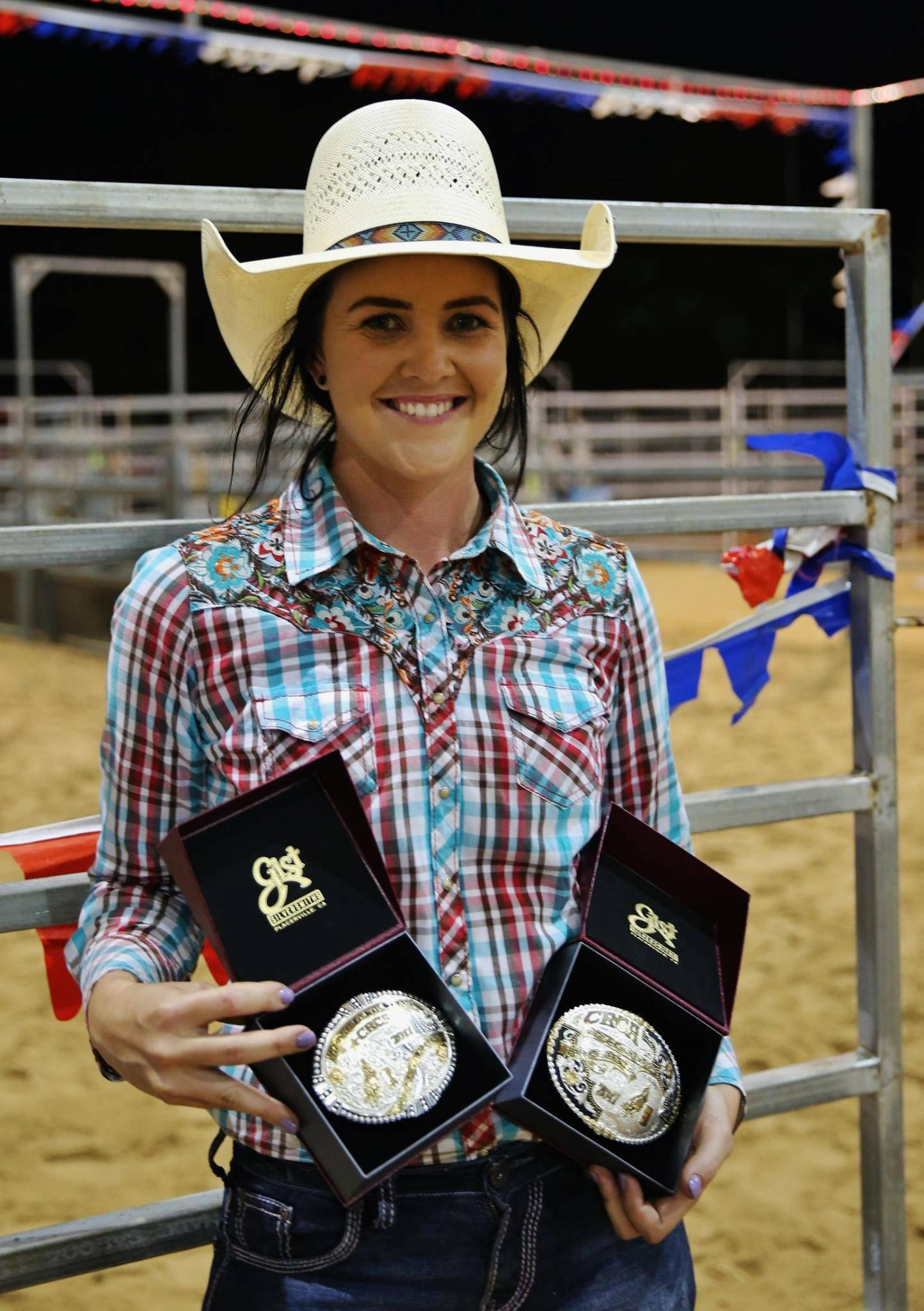 DiO Liniments are a MUST in our trailer!I've been using DiO liniments for quite some time now and it's my solution to preventing soreness. DiO has become my only go to liniment and leg treatment after strenuous workouts, before and after competitions. I use DiO on my horse's legs and major muscle groups to aid in recovery and reduce inflammation. Before I load my horses up I'll soak their wraps in the DiOCONCENTRATEand leave them on till we get to the rodeo, Because its natural there is no concern of blistering, after a competition run I'll rub their legs down with DiO GEL. DiO keeps us running at our very best.
Hi All the way from AUSTRALIAThe 2019 season will be my APRA (Australian Professional Rodeo Association) Rookie year. witch will mean thousands of Kilometers on the rodeo for the next few months. With my main priority been my horses, been away from home and out of normal routine can take a massive toll on competition horses stiffness, fatigue, soreness, change of mood etc., I love my barrel mare fat and fresh i what works for us and it has taken me 2 years to work out that's how she likes to be. DiO Liniment has helped me keep my mare feeling relaxed and free after hours of travelling and also knowing i can wrap her legs and not have a single worry in the world about it burning her irritating her or leaving any mess, DiO liniment is made out of natural ingredients and its safe to use under anything!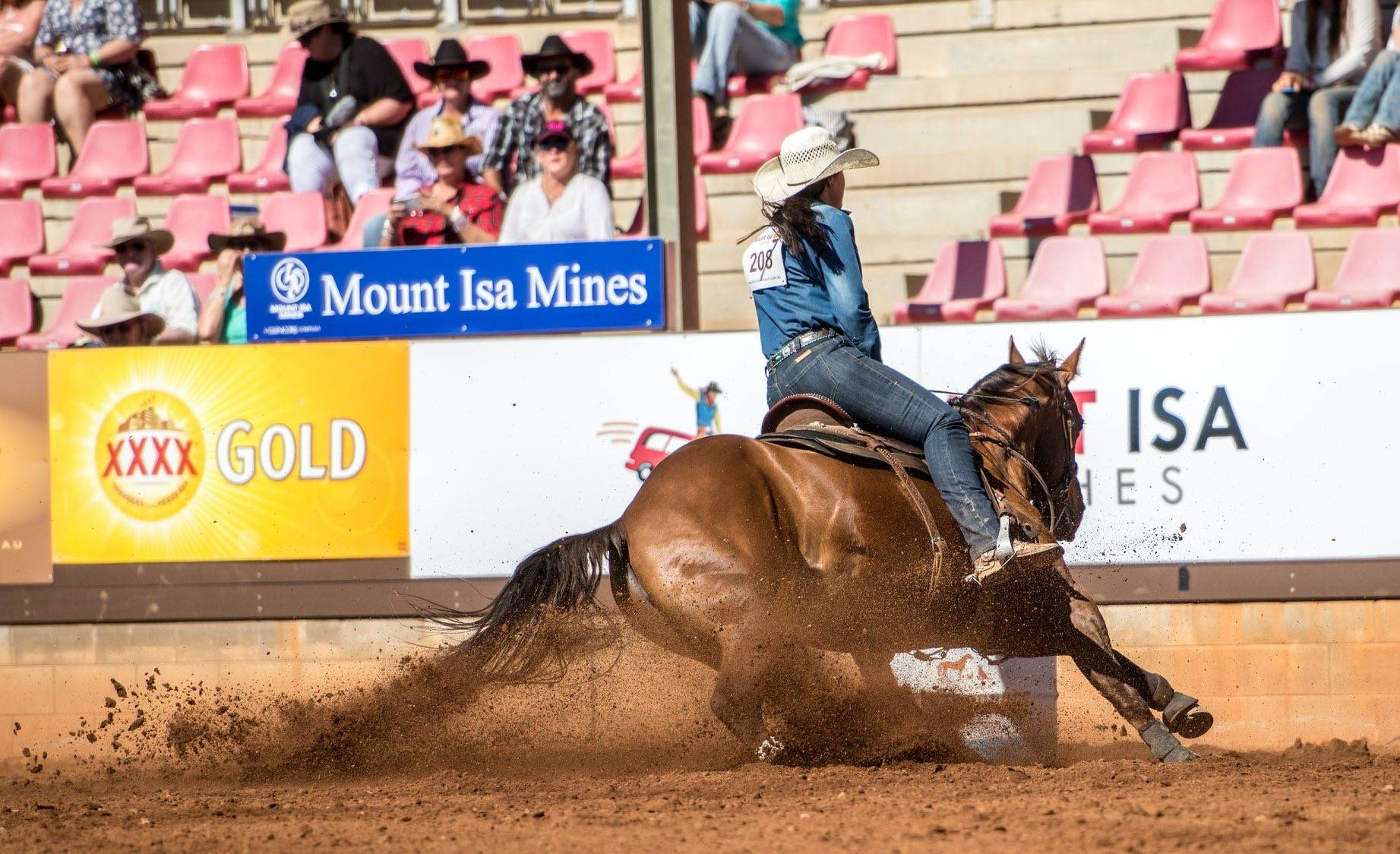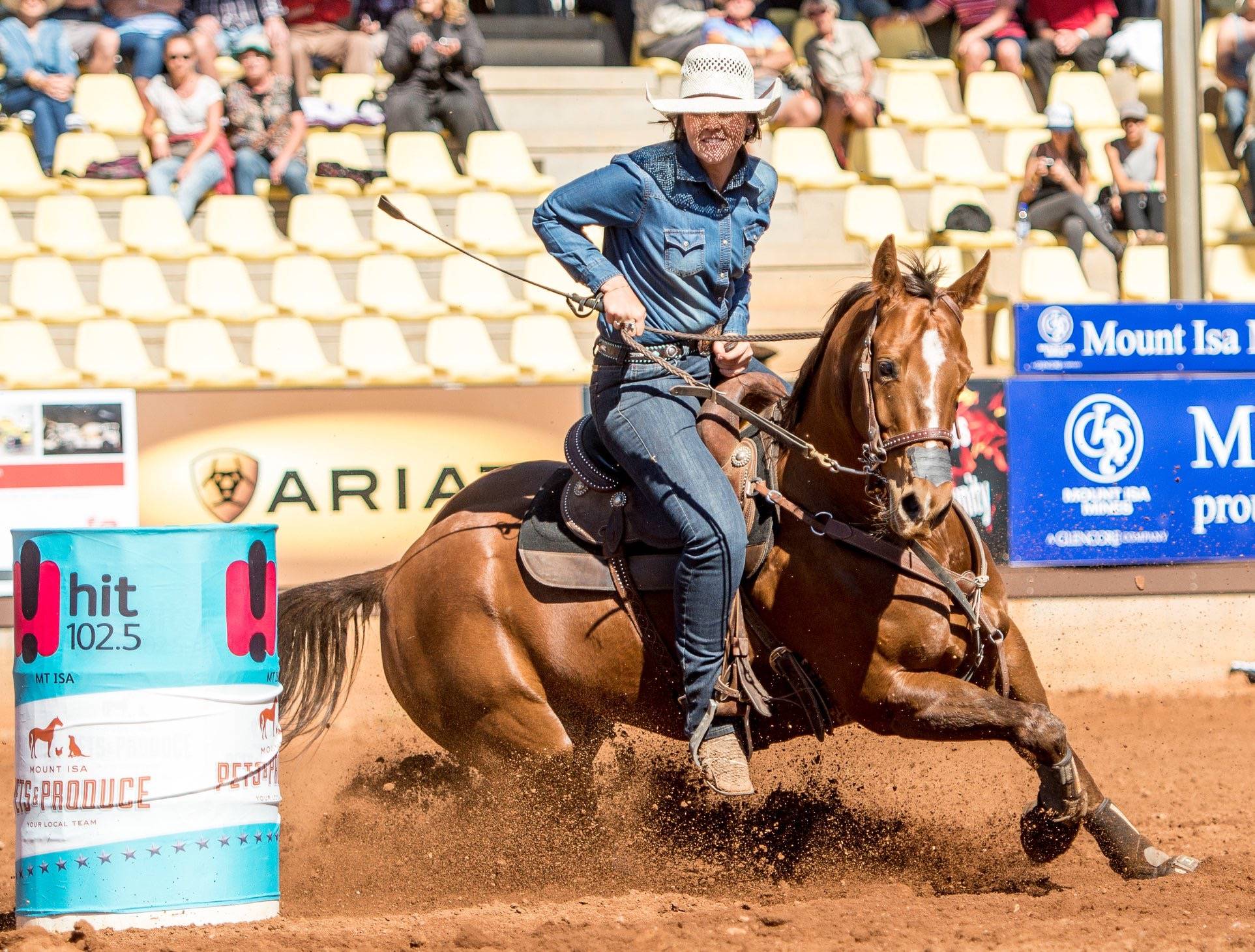 Kelsey's accomplishments :
2017 CRCA ( Central Rodeo Cowboys Association ) Barrel Racing Champion
2017 CRCA Barrel Racing Rookie Champion
2017 CRCA Finals Champion
2017 CRCA Runner up All round Cowgirl Champion
2017 CRCA Rookie Breakaway Roping Champion
2017 Runner up Rookie All Round Champion
Liquid error (templates/article.gem-hi-from-australia-template line 46): product form must be given a product
Liquid error (templates/article.gem-hi-from-australia-template line 52): product form must be given a product
Liquid error (templates/article.gem-hi-from-australia-template line 58): product form must be given a product
Liquid error (templates/article.gem-hi-from-australia-template line 64): product form must be given a product
---