About #TeamDiO Member Heidi Pichotta...
Heidi Pichotta has been a therapist for 18 years and is trained in a variety of equine modalities including myofascial release, therapeutic, deep tissue, acupressure, neuro-muscular, cold laser, and cranial sacral. Heidi balances the body by soft tissue manipulation, mobilization, release, and re-education.Heidi not only is able to give your horse the extra edge that is needed for top performance and longevity, she can also help speed up your horse's recovery and aid in preventing future injuries.Every performance horse requires maintenance, and one of the utmost effective means of maintaining any athlete is reducing inflammation and keeping the muscles healthy and elastic. This, in turn, ensures the joints and skeletal system are not over stressed, which can result in injury. The harder an athlete works, the greater the need for body-work to keep muscles in top shape. When we ask for maximum effort from our horse, it will inevitably put stress on their body. Horses, just like human athletes, on a regular body-work program, have fewer injuries, illnesses, recover faster, and perform better. Our bodywork program does all that and much more.Additionally Heidi is one of the only independently trained saddle fitters in the Midwest, i.e her education did not come from a saddle company but rather independent master saddlers. She does not sell saddles, she fits saddles.Heidi Pichotta works in conjunction with top veterinarians, farriers, and other reputable health care providers across the country to achieve optimum results. After all, every athlete needs a skilled team to keep them performing at their best!
Heidi Pichotta began studying bodywork in 1995 when she completed human massage therapy training. Over the years, Heidi has melded her human training together with her extensive equine training and knowledge. In 2010, Heidi was in a serious accident. Against the odds, Heidi has made a full recovery utilizing the therapies and principles that she uses in her own therapy practice. Heidi truly understands pain, recovery, and rehabilitation because she has lived it. She can also testify that not all therapy programs and practitioners are created equal. She strives to provide only the very best care possible to her clients.

June is all about hot weather hauling. To ensure my horse arrives to the show in the best condition possible, the biggest precaution I take is hydration. I give him electrolytes 2 days prior to travel to keep his water consumption up on the haul and at the show. The healthiest muscles are well hydrated muscles. It is a very important factor in muscle recovery, and I need his muscle recovery to be in peak shape at a show.Every single time I stop for fuel, I offer water. I also keep a hay bag in front of him in the trailer to keep his gut happy and decrease the chances of gastrointestinal upset.I always make sure the trailer has adequate air flow and horses are well fly sprayed. 2 days prior to the show, I start feeding Equerry recoup for muscle recovery and prior to loading the horses, I mist the legs really well with DiO liniment.
Learn more about Mechanics for the Equine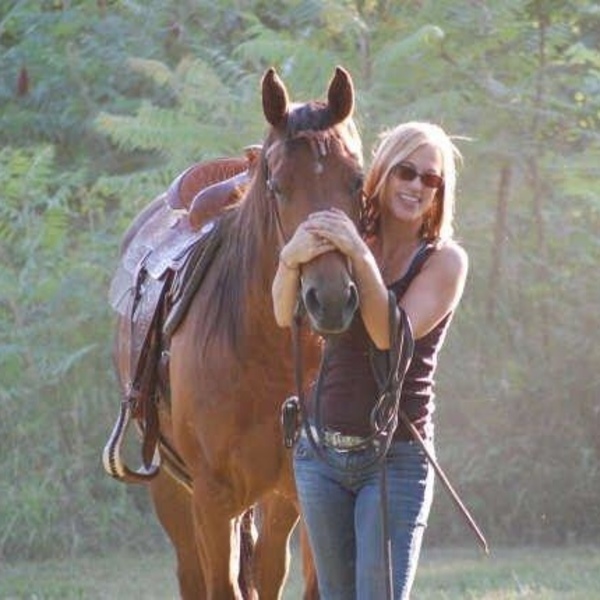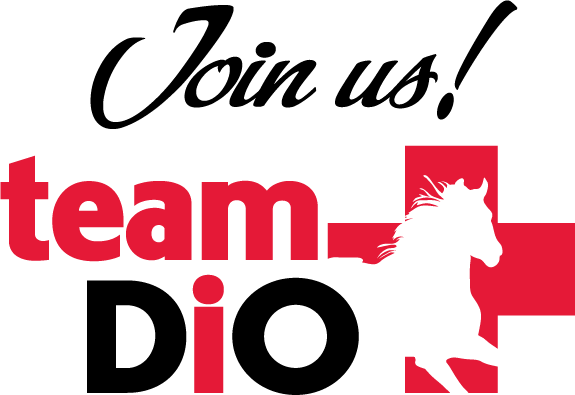 Want to know more about Heidi and her business Mechanics for the Equine?
Let us know what you think!