A Cinderella Story by Lynnsy Johnson
Cinderella Was Once A Maid...
Cowgirls are one of a kind. We march to the beat of our own drums, we live life without fear, we chose our horses over ballet shoes and wedevote every waking minute to chase our big dreams. We are athletes and we love competing, but sometimes the barrel racing world is really hard.I know from personal experience, how running barrels can bring you the feeling of accomplishment, as well as the feeling of heartache.
"I just kind of sat there and kicked. He did it all."

I was very fortunate as a young girl and into my teenage years. I started out running barrels with a dead broke mare who would do anythingI asked her to. I won many trophies, ribbons, money, tack awards, and even a saddle on her. When I got a little older and competition got tougher, mygrandma bought me an automatic step up horse. He had been there and done that. He competed the same at every event and I placed wherever Ihauled him. He had a horrible personality, but he knew how to run barrels. I was a good rider, but I didn't have to do much when riding Tango. I justkind of sat there and kicked. He did it all. I got used to winning and being that girl that always took the buckle. I was blessed to run Tango for 5 yearsand he even got us qualified for NBHA World Championships. Sadly, he developed ring bone and I had to retired him the day after I found out wequalified for NBHA World. He did so amazing for me and I will be forever greatful, but it took a major toll on my barrel racing career. I sat out for awhile. I was unable to go to big shows that I planned on attending. I had to stay home while all my friends hauled all over and won how I used to.I honestly questioned my dreams and if I would ever race again. I didn't have the money to buy a finished horse and for about two years I was on theside lines.
"I had never trained a horse myself before, but it was what I had to do."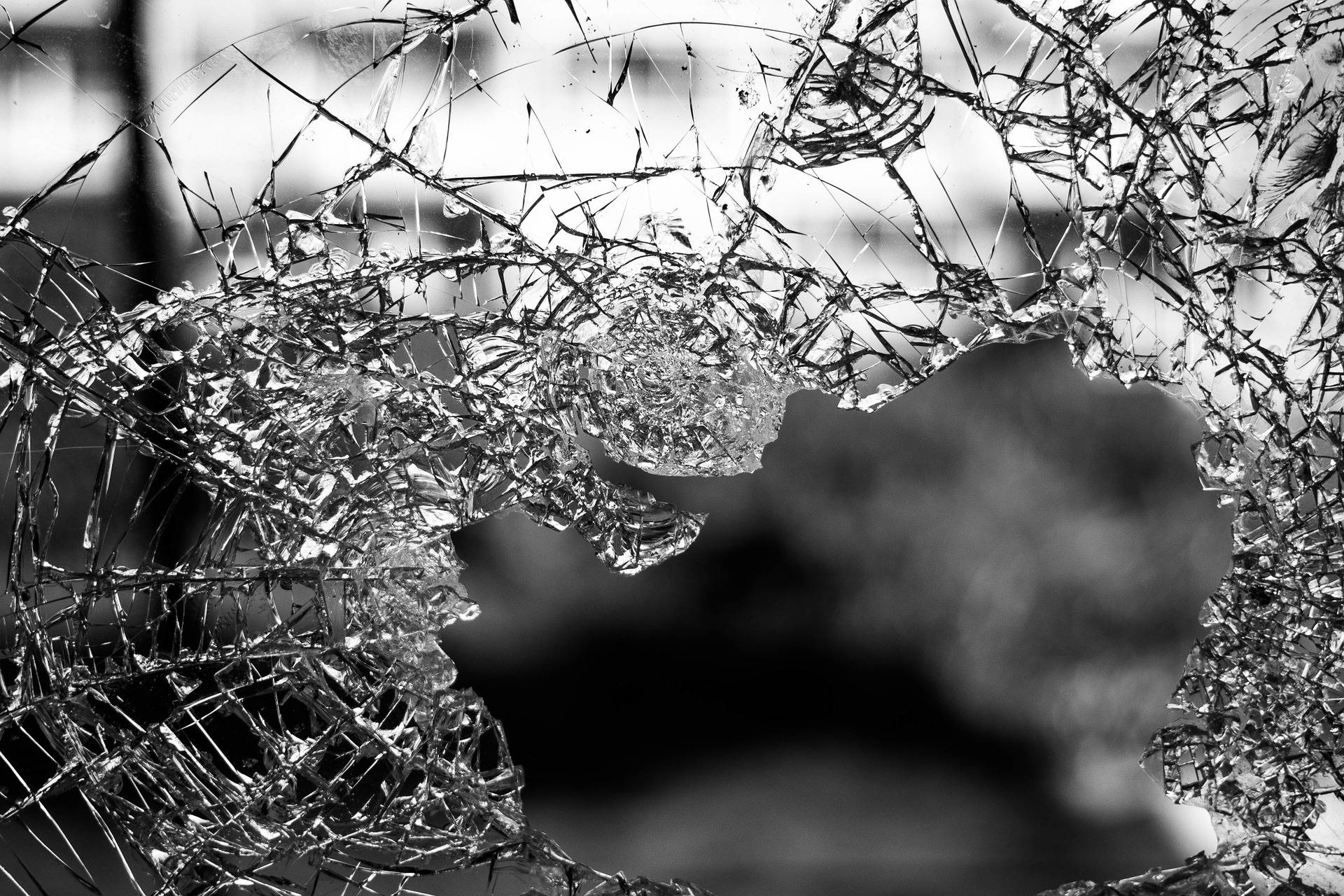 I had put barrel racing out of my head and basically gave up on the dream. One of my friends invited me to go to a horse sale with her andI tagged along just to get out of the house. She had her eye on a certain horse and I was trying my hardest to not think about my situation. Long storyshort, I came across a 2 year old palomino and we instantly had a connection. I had a little money saved up and he ended up being no sold. I got intouch with his owner and they agreed to sell him to me outright. They brought him to my place the next day and that's where our story began. I hadnever trained a horse myself before, but it was what I had to do.
"We all go through this point where we have to start over or we hit some bumps in the road."

Fast forward four years down the road and I am now hauling this horse to local barrel races. It has been a struggle. There were tears, manyexhibitions, and more sitting on the side lines. My horse and I finally started running in the Novice Horse class last year. It is such a rewarding feeling,but at the same time it has been so difficult starting over. I went from winning all the time to not even placing in the 4D. I practice and work so hard,but I still donate my money every time I enter. I sit and I watch everyone else and it's not just me this is happening to. I see all the other girls who havea young horse and they just can't seem to a pull a check. Or they keep hitting first barrel because they just can't figure this new horse out. I see themjust as frustrated as me all while still trying to be so humble. The truth of the matter is, this happens to everyone. We all go through this point wherewe have to start over or we hit some bumps in the road. We all win some, but at some point in our lives we will loose some and there is nothing wrongwith that. Do you think Sherry Cervi has never gone through this in her amazing career? Or Charmayne James? Or Martha Josey? It happens to themto. When I was watching The NFR this year, more than one professional barrel racer hit a barrel. My heart broke for them, but it also validated that youcan be the best in the world, but still go through what I am going through. That is so important to remember in this game.
"It has been a roller coaster, but I am thankful for the experience."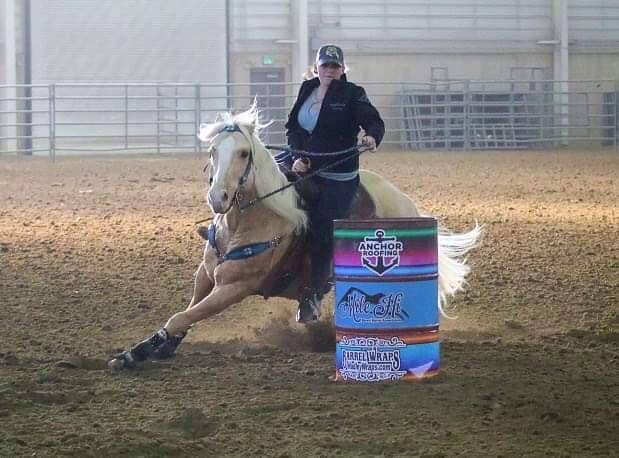 We all have to start somewhere and the journey will not be easy. It will be hard, but that is okay because you will get it. After all my hard work,my palomino and I finally won our first check in November. It was only $36 dollars, but I saw a light at the end of the tunnel. I went from winning allthe races to struggling to keep up with the other girls. It has been a roller coaster, but I am thankful for the experience. It has opened up my eyesand made me so grateful for this life. If you are going through this, keep your head up. Remember, Cinderella was once a maid. We will all find ourprince. We will all finally find that glass slipper that fits and most importantly you will win that race.
---