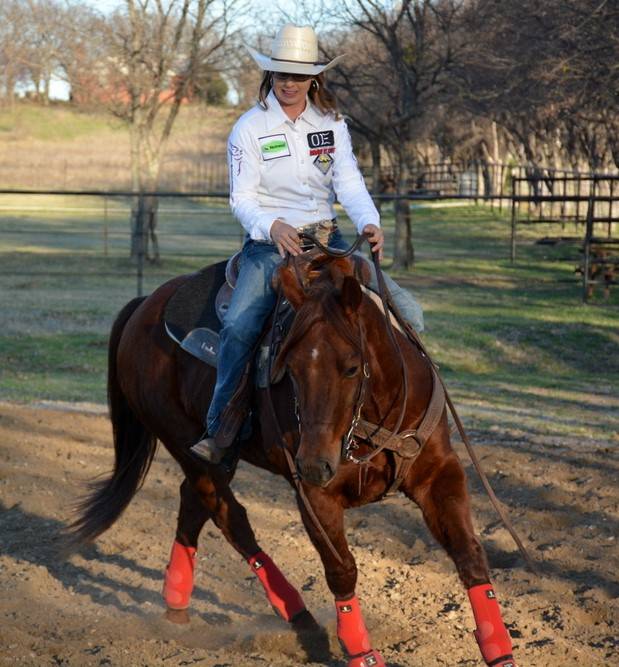 When traveling with horses being organized is a no brainer. However, through all the years of going down the road and competing at the super shows, the one thing that helps me the most is my "Totes". It's inexpensive to grab a $5 tote from Wal-Mart for every horse I am running at the show. I label each tote with the horse's name and fill it with the following...
• individualized grain ration (pre made)
• supplements and/or medication• splint boots & bell boots• therapeutic wraps & blanket.
• any special supplies needed for that particular horse such as a cribbing collar.
I do this so that when I open the tote I am focused on that particular horse and make sure I do not forget anything I need to do to keep them cared for. Having a tack stall at the shows makes this more convenient too. I line the totes up on a wall and hang bridle hooks over each tote.In addition to my horses "personalized tote(s)", I have a mobile tool chest. It has wheels and a handle for easy mobility on all surfaces. It has compartments that I utilize to store Chicago Screws, rubber bands, grooming supplies, water hose, etc..I have found with this system, it allows me to be organized and focus on the horse I'm preparing to ride. Organization is the key to decrease stress at shows to make them more enjoyable.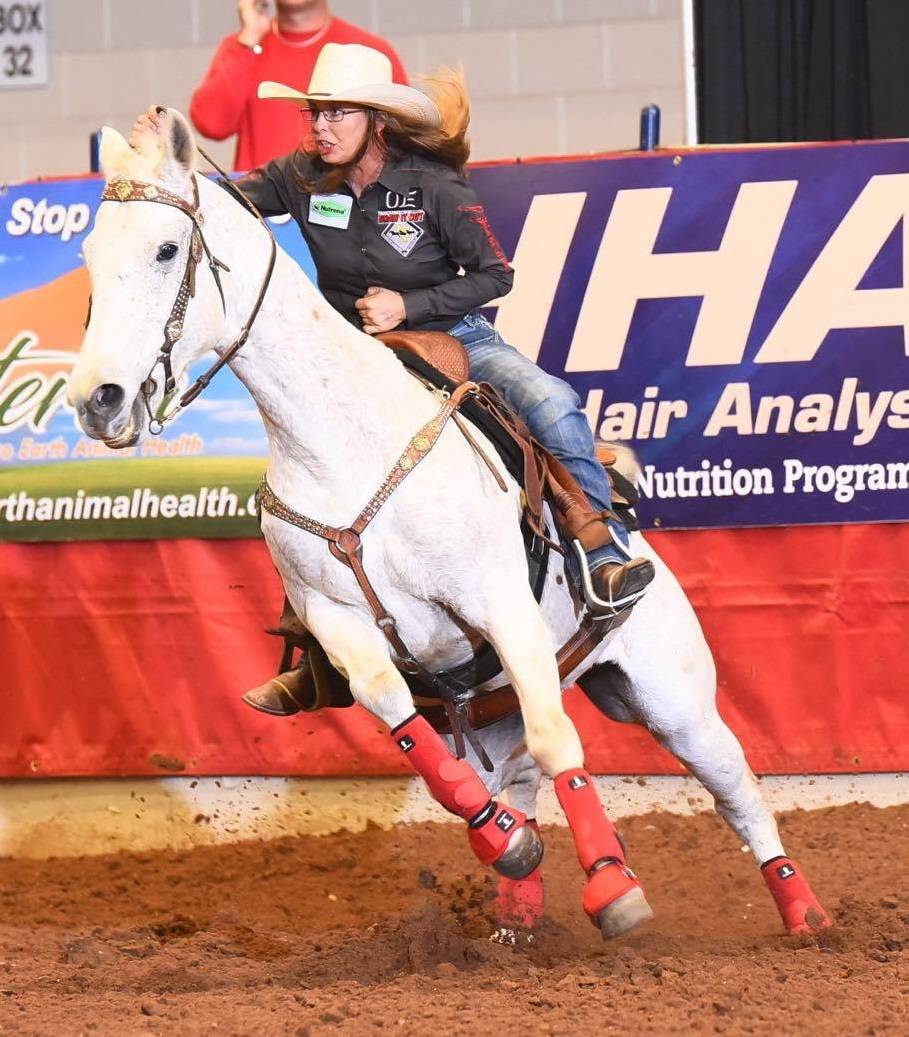 DiO Liniment is my choice of Liniment for several reasons. The most important reason is that it works and works fast! In minutes after using it, I see results with decreased inflammation. I have personally tried it on my horse's sore muscles and after just minutes, those area show less tenderness.Not having any messy residue is just another reason why this liniment is a must have for my program. As a trainer, my time is precious. The spray option makes using this product convenient, quick, and easy. Every horse we train gets sprayed down before and after each ride. I would not take the time to do that, if I didn't feel it helped the horse feel better and prevent soreness.I recommend to my clients DiO Liniment. It is a "must have" to keep your horses working comfortably and winning! It's just to easy not to use!"
- Windy Griffith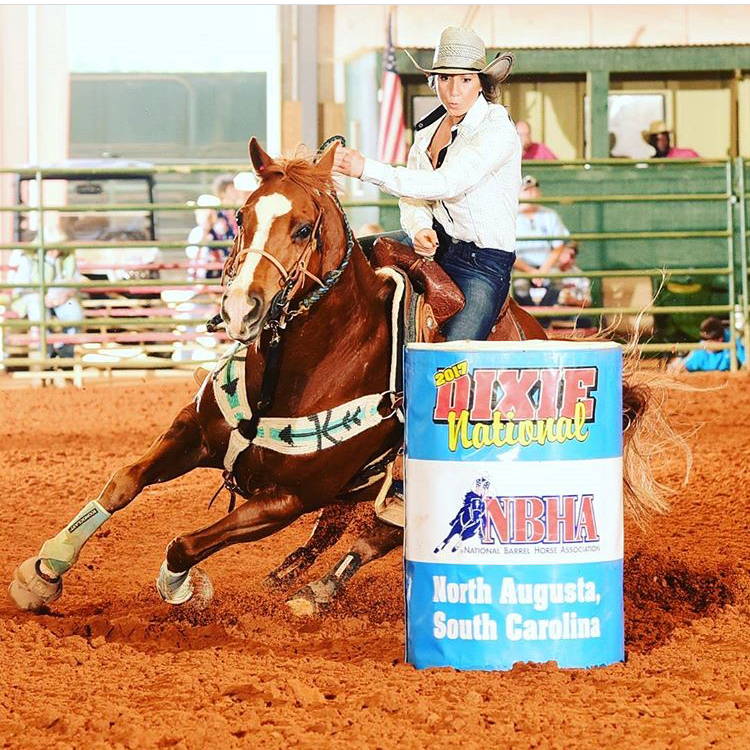 I believe, for our horses to take care of us, we HAVE to take care of them. I've been blessed with someamazing horses and I try to take the best possible care of them that I can. That's why DiO is mygo to for liniment! It's all-natural so I don't have to worry about it harming them or blistering fromchemicals. My favorite product is the gel, and I use it to rub their legs down before hauling and alwaysafter runs. It's even safe to use under other therapy products so you can make sure they arecomfortable and feeling their best. After all, a horse that feels great is going to perform great!
- Kayce Donahue
Let us know your thoughts below!