Over the years I have learned that taking a horse to the next level is so much more than just riding. The opportunity to be taught by many accomplished barrel racers is something I will be forever grateful for. Since I had so many wonderful people take time to help me on my journey I try to help other barrel racers now that I have experienced all levels of competition. The Back Tack Facebook Page is my way of sharing tips and products with barrel racers across the world.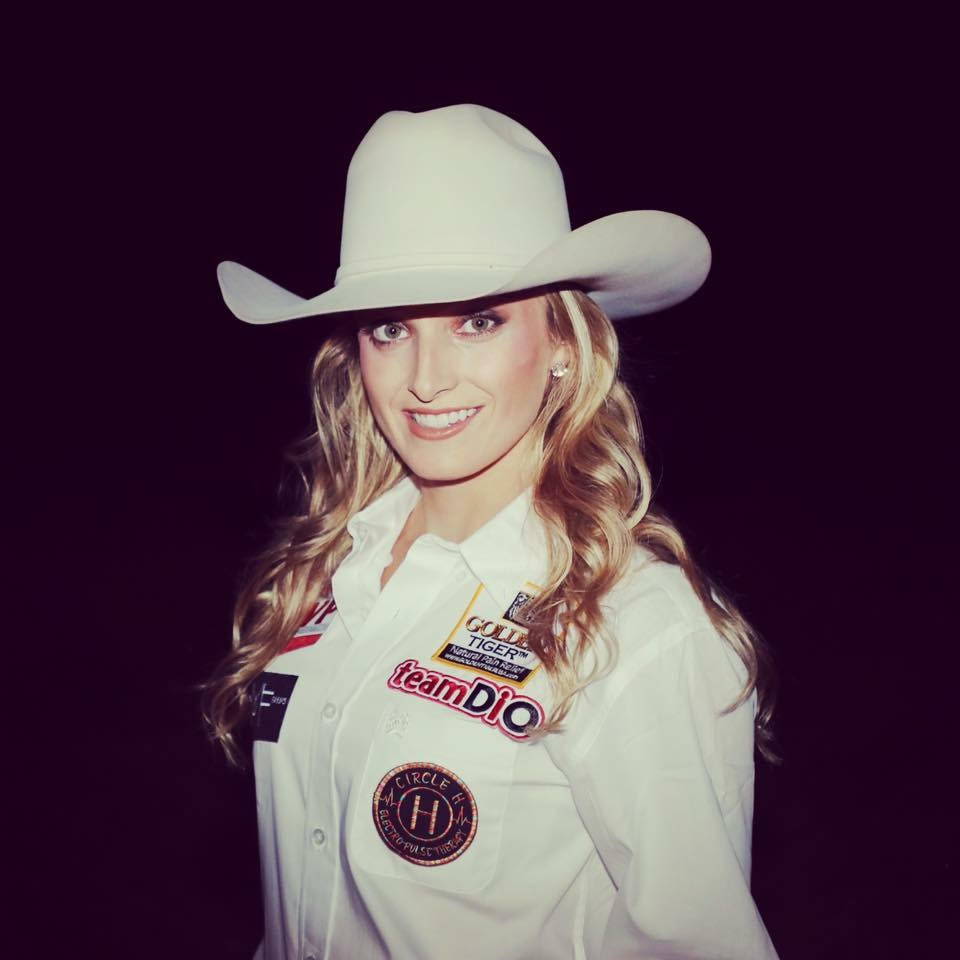 There are a few areas I like to do some house cleaning in to help riders advance.The first thing l like to look at is
Saddle fit
Saddle pads
Proper bit and adjustment
Believe it or not I have watched a lot of people have their tack work against them! Making sure the saddle fits both you and the horse is extremely important to being successful. Many times we start out with a saddle in our budget without knowing proper fit. A good fitting saddle can improve your horses pattern and your riding. You need the correct seat size for you and the right gullet width for your horse.
Next the pad is important, too thick of a pad will mess your saddle fit up and too thin may cause soreness. I like to go with high quality wool pads like 5 Star Equine Products. The thicknesses you use will vary. I use 7/8" on an average horse 1" on young horses/horses without a good top line and 3/4" on my round backed, easy keepers! A saddle pad won't make a poor saddle fit but it will help a good saddle for great. Wither and shoulder relief is important to me so 5 Stars flex fit option has been great for all my horses. While saddles and pads can be pricey I have found shopping used will help!
When it comes to bits the most important thing to me is understanding how one works and why you are using it. Be educated in bits and reach out to people to ensure you are using the right ones.
Teeth and shoeing are a lot of times overlooked. A good equine dentist will improve your horses feel in your hands while a great farrier will help your horses overall movement. When you first begin you may not know how to tell what a correct float is or if a farrier dies a nice job or not. That is ok! Don't be afraid to ask a successful barrel racer in your area who they use.
Many times riders feel they just need to be a little faster and want to know how to speed their horse up. This is where a strict workout routine come in hand! Marlene McRae has a great book called barrel racing 101 that discusses a 4 mile exercise program and this has been a staple my riding. Riders sometimes have no idea how long they ride or what distance they go. A structured riding schedule will help ensure your horse is in the best condition. If you research "fast twitch" muscles one of the only ways to strengthen that group of muscles is by incorporating sprints into your weekly routine (as long as your horse is of a good mind).
My horses see a vet at least every 6 months as a preventative measure In case there is soreness that is beginning to occur. Many times when you start to see your horse have issues it's been going on awhile. There are great products such as Legend and Adequan that can be used at the first sign of sore joints. If you allow your horse to get overly sore they begin to compensate and get sore all over. Try to take preventative measures. Just because your horse is not limping does not mean they are sound. Try to always run your hands over your horse and make sure there is no back soreness or swelling in legs before and after rides.
Every athlete needs a good coach. Some people are blessed with parents who coach them, others like me will have to seek out help from others. Whether you take lessons from a World Champion or a local successful barrel racer I encourage riders to find a coach. If you can afford weekly lessons fantastic, if not try for at least once a month. Having someone who you can send videos to is a huge help.
Whatever you chose to use on your horse be sure to understand what's in the product. I prefer companies that have FDA approved labs and follow NASC guidelines. I like to make sure I have three major areas covered -JointsMusclesStomachI use a supplement to target all three of these areas from the inside which is MVP Exceed-6 Way. I use DiO to ease muscle and joint soreness from the outside.

The 6 areas listed above are all important to take into consideration when trying to take your horse to the next level. Great things take time. Focus and strengthening these areas and find the right people to be on your team.